Licensed practical nurses (LPNs)Reference1 are health care professionals who work independently or in collaboration with other members of a health care team. LPNs assess clients and work in health promotion and illness prevention. They assess, plan, implement and evaluate care for clients.
They work in a variety of practice settings, including hospitals, nursing homes, long-term care facilities, community health centres and doctors' offices. LPNs are currently regulated in all 13 provinces and territories.
Featured material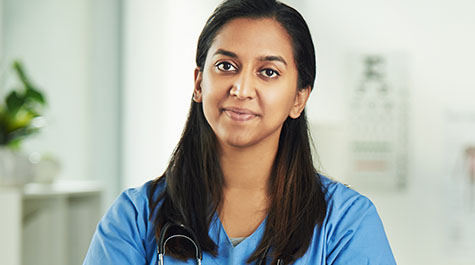 Nursing in Canada, 2019
These products highlight trends in the supply, distribution, demographics, education, mobility and employment of 4 groups of regulated nurses in Canada.
References
1.

LPNs are referred to as registered practical nurses (RPNs) in Ontario.